Timothy hay - Aliwal North
Wednesday, 25 September 2019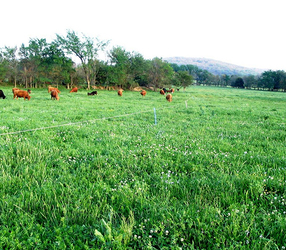 Item details
City:
Aliwal North, Eastern Cape
Contacts

Judith

0836765939
Item description
We offer quality high quality dry Timothy hay baged into small semi closed plastic bags of 20kg.

Excelent quality - harvest 2018, collected without any drop of rain - green color, nice smell etc.




Meadows are harvested at the right time of maturation what ensures right protein level and a high raw fibre content that helps to maintain healthy intestinal flora to ensure the optimal farm animal nutrition.
Continuing good hay feeding traditions, the timothy hay can be used as a basic single feed, concentrated feed replacement or as a supplement to the grain ration.



Being nearly dust free and easy to use product, timothy hay is fast becoming one of the most favourite and valuable feeding materials within farming professionals and amateurs across all the World.

Giving timothy hay to your animals, you provide them with all the benefits of natural plant nutritional value.